STAFF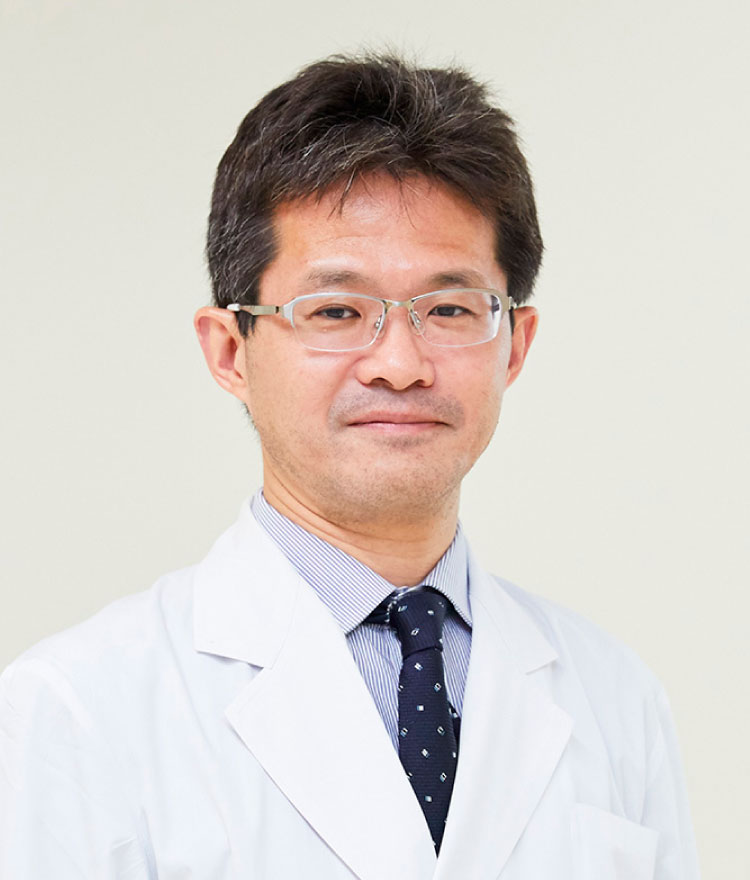 Atsuhiro Nakagawa, MD
Special Appointed Professor
Tohoku University Hospital
Naka is Special Appointed Professor of Clinical Research, Innovation, and Education at Tohoku University Hospital (CRIETO) and Assistant to hospital Director for Industry Alliance and Technology Introduction, in Sendai, and visiting Professor at Toho University, Tokyo. He also serves as Program Officer of AMED for emerging market, and also Co-Director of Japan Biodesign. He serves as attending physician for Neurosurgery and Emergency Medicine. He had been trained as Neurotrauma Clinical Fellowship at UCSF and San Francisco General Hospital. He was trained at Global Faculty at Stanford Biodesign and also serves as Director for ASU clinical immersion program since 2014 (more than 46 companies, 1500 industry researchers have been participated). He had received degree for medical application of shock wave at Institute of Fluid Science, Tohoku University. He is serving as project managers in several projects including class III surgical device for clinical trial using pulsed water jet, cell searching engine, and IoT electrical electrodes. Published 257 papers, 416 presentation as presenting author, 138 competitive grants and contracts, submitted 41 patents and numerous award including Ogino Award from Japanese Society of Biomedical Engineering and Makino Award from Japanese Society of Neurotraumatology.
FELLOW & INTERN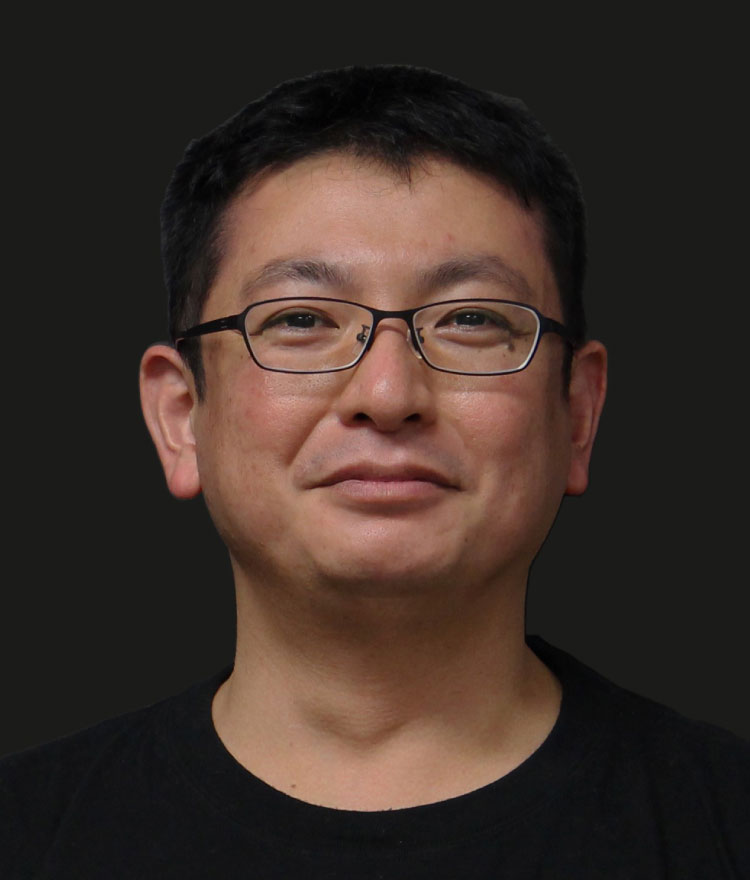 FELLOW
Masashi Ichinowatari
As a pharmacist, I have worked in insurance pharmacies, which has taken me to every prefecture in the Tohoku region. My goal is to improve at-home medical care and the comprehensive community care system, through interdisciplinary collaboration. Through utilizing the Biodesign process, I have been working hands-on on multiple projects covering various issues in healthcare. The importance of understanding and seeking out core issue can be emphasized enough in Design Thinking. As the world that surrounds us is constantly changing, I believe the role of the pharmacist must adapt to this change. Through trial and error, I look forward to tacking the plethora of healthcare issues to reinvent the role of the pharmacist.
[Experience]
| | |
| --- | --- |
| 2000-2004 | Tohoku University School of Pharmaceutical Sciences |
| 2004-2015 | Insurance Pharmacist at Ain Pharmaciez Inc. |
| 2014 | Care Manager Qualification |
| 2015-present | Home medical care, regional cooperation, training at the Tohoku Branch Management Division of Ain Pharmaciez Inc. |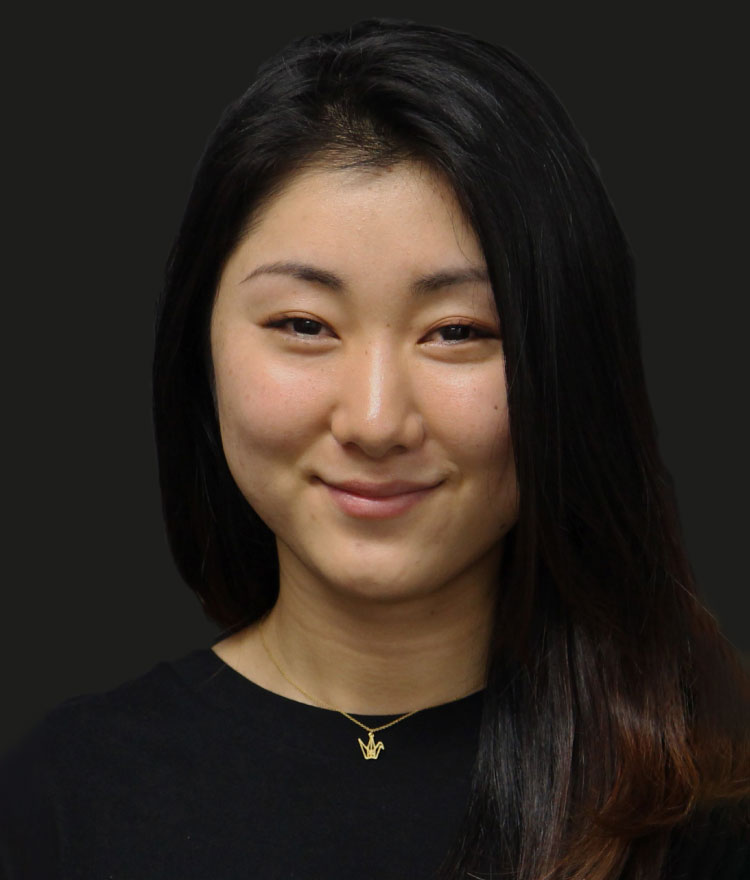 I am a current undergraduate student studying Data Science, Business, and History at the University of California San Diego. Through the Bedside Solutions program, I have immersed myself in the complexity of the unmet needs present in the medical field. By iterating through the Biodesign process conjoined with clinical immersion, I have had the opportunity to seek out potential pathways of innovation while working closely with medical and industry professionals.
[Experience]
2016-2018
Presentation High School, San Jose
2018-present
University of California San Diego '22
Data Science Major
Business Minor, History Minor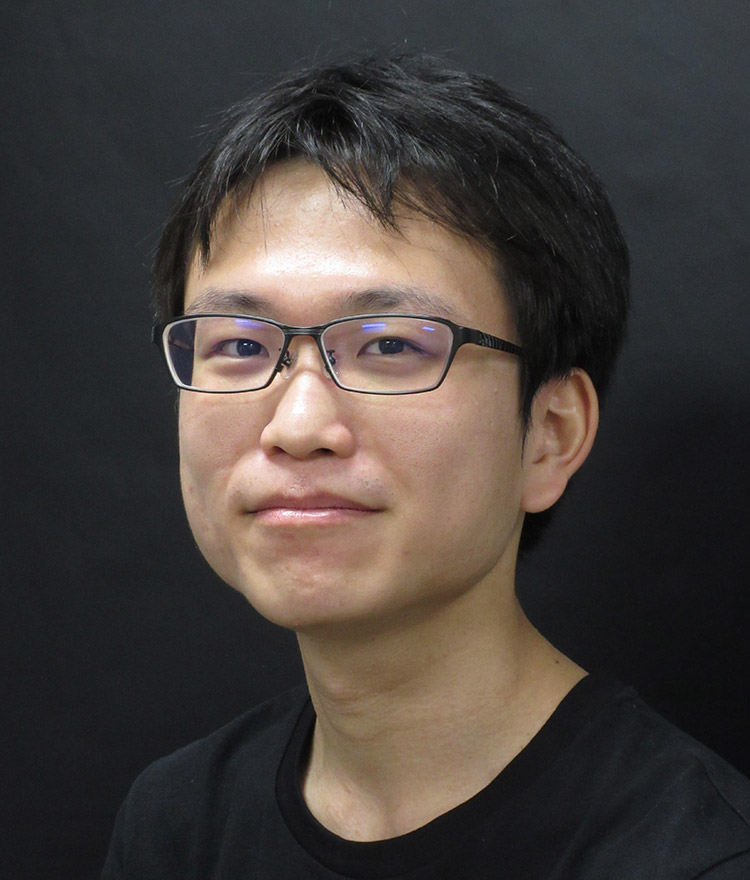 I graduated Tohoku University with a BS in Biomedical Engineering and will be attending a graduate program in the same area of study starting in April. Currently, I am conducting research on biomedical optics. Here at the Bedside Solution Program, I have been collaborating with industry professionals to improve health through technological solution.
From my diverse education of studying abroad in Sweden, learning the Design Thinking process, from finding valuable unmet needs to designing solutions through the Bedside Solutions Program, and further specializing my expertise through the graduate program, I want to continue to tackle problems in medical and healthcare field in the future.
[Experience]
2016.4-2020.09
Tohoku University
B.S. Biomedical Engineering
2018.09-2019.06
Uppsala University, Sweden
2021.04
Tohoku University
M.S. Biomedical Engineering